Holding the Standard for Quality Service Guthrie Heating is committed to genuine care, excellent services, and quality work that lasts a lifetime.
HVAC Services in Honea Path, SC
Quality HVAC Replacement, Installation & Replacement
Guthrie Heating has provided top-quality HVAC services for over 10 years. We are a family-owned company, and we are proud to serve Honea Path and its surrounding areas. Our team has the knowledge and experience to install the right heating and cooling for your home or business.
To schedule time with our professionals, call our office at (864) 571-1279.
HVAC Replacement & Installation in Honea Path
If you are looking for a new heating, cooling, or indoor air quality system for your home or business, you can trust us to help.
We can work with any system, including:
Indoor air quality — Our team uses the latest tools and techniques to help purify the air in your space.
Heat pumps — Heat pumps are a great option for homes in South Carolina. You can use them to heat and cool your home, and only one system can meet all of your heating and cooling needs. They are also energy-efficient and cost-effective.
Air conditioning and Heating — If you are looking for a new cooling system, we offer a wide selection of top-quality brands and models. We can help you find the right system for your home or business, and we offer HVAC installation for all major brands.
Ductless mini-split systems — Ductless mini-split systems are an excellent option for homes with a heat source already in place. These systems are compact, quiet, and energy efficient. They also require much less space than traditional HVAC systems, making them the perfect option for older homes with less room.
HVAC Zoning
HVAC zoning is an increasingly popular option for property owners who want to improve energy efficiency and comfort in their buildings. By dividing your interior into separate zones with independent thermostats and airflow systems, each area can receive customized heating and cooling based on your needs and usage patterns.
We can assess your space and help set up an HVAC zoning system that works for you.
For the best HVAC services in Honea Path and beyond, contact us online.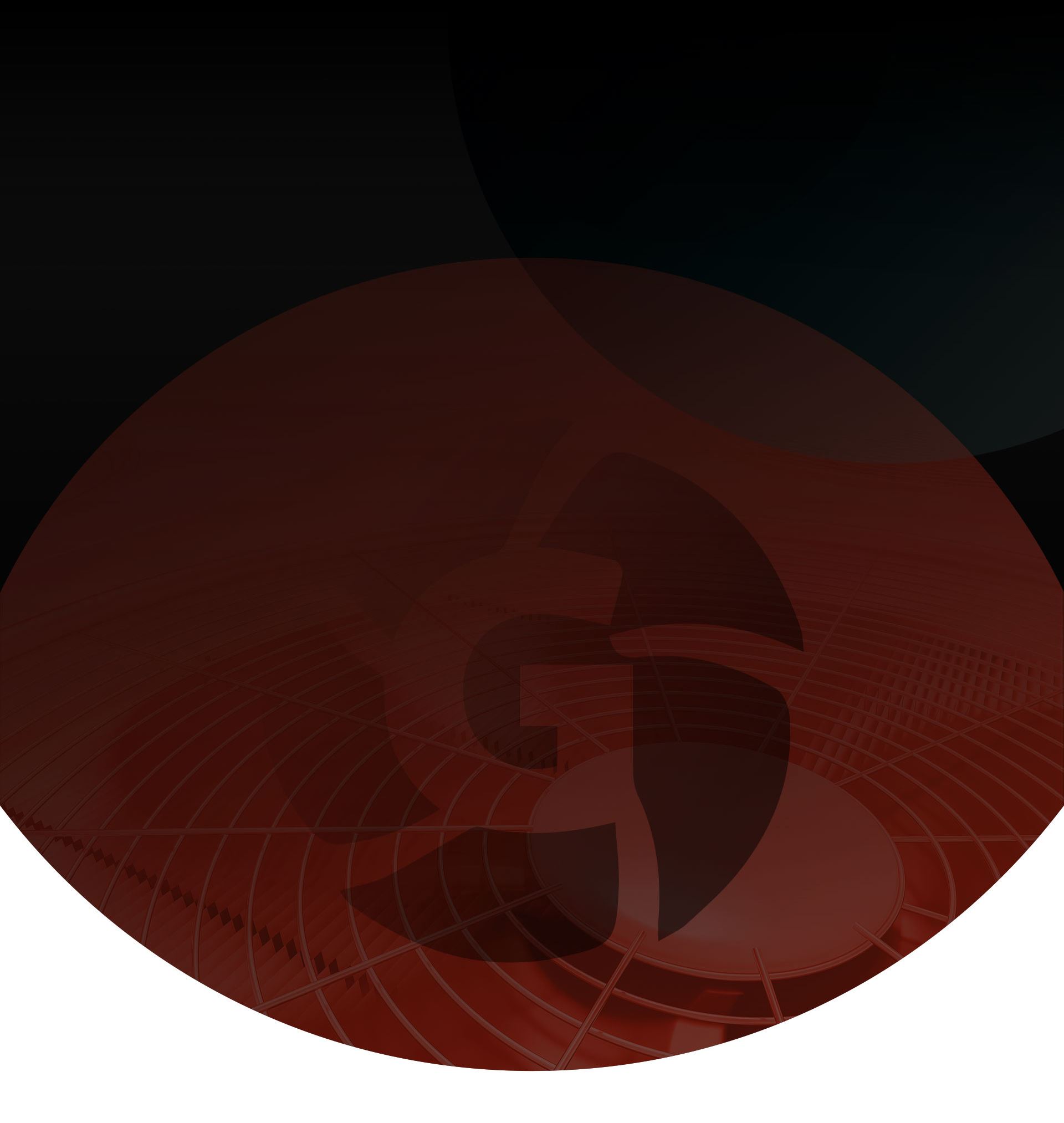 "Things were done well and with very little mess and all clean up prior to leaving."

David V.