Holding the Standard for Quality Service Guthrie Heating is committed to genuine care, excellent services, and quality work that lasts a lifetime.
AC Installation In Greenville, SC
Our AC Installation Process
At Guthrie Heating, we believe in providing our customers with a seamless installation process, which is why we follow a step-by-step approach that ensures efficiency and precision.
Consultation - Our team of experts will work with you to determine the type and size of AC system that best suits your needs.
Scheduling - We will work with you to schedule a time that works best for you to install your new AC system.
Installation - Our team of trained professionals will install your new AC system quickly and efficiently, ensuring that all components are installed correctly and functioning properly
Testing - We will test your new AC system to ensure that it is functioning correctly and providing optimal performance.
Cleanup - We will clean up the installation site and remove any debris or old equipment.
Why Choose Us For Your Air Conditioner Installation?
There are many HVAC companies to choose from in Greenville, SC, but Guthrie Heating stands out from the rest. Here are just a few reasons why you should choose us for your AC installation needs:
Experience - Our team of experts has years of experience in providing high-quality AC installation services.
Customer Service - We pride ourselves on providing exceptional customer service, ensuring that you are completely satisfied with our services.
Quality Products - We only use high-quality AC systems from reputable brands, ensuring that your system will provide reliable and efficient performance for years to come.
Affordable Prices - We offer competitive pricing for all of our AC installation services, ensuring that you get the best value for your money.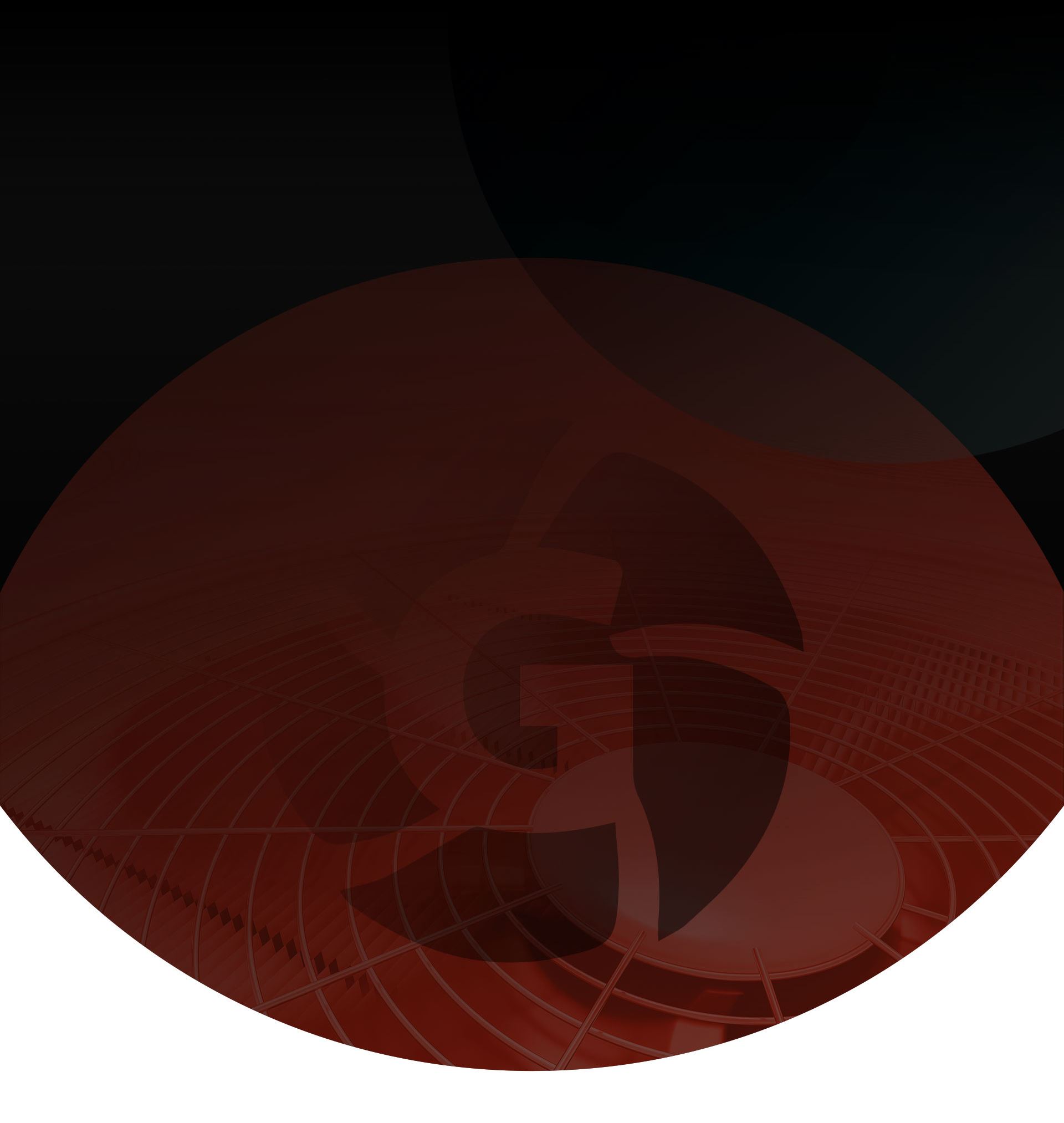 "Quick to respond on the day after a holiday."

Alexis B.
Contact Us Today For AC Installs!