Holding the Standard for Quality Service Guthrie Heating is committed to genuine care, excellent services, and quality work that lasts a lifetime.
AC Installation In Greenville, SC
Our AC Installation Process
At Guthrie Heating, we believe in providing our customers with a seamless installation process, which is why we follow a step-by-step approach that ensures efficiency and precision.
Consultation - Our team of experts will work with you to determine the type and size of AC system that best suits your needs.
Scheduling - We will work with you to schedule a time that works best for you to install your new AC system.
Installation - Our team of trained professionals will install your new AC system quickly and efficiently, ensuring that all components are installed correctly and functioning properly
Testing - We will test your new AC system to ensure that it is functioning correctly and providing optimal performance.
Cleanup - We will clean up the installation site and remove any debris or old equipment.
Why Choose Us For Your Air Conditioner Installation?
There are many HVAC companies to choose from in Greenville, SC, but Guthrie Heating stands out from the rest.
Here are just a few reasons why you should choose us for your AC installation needs:
Experience - Our team of experts has years of experience in providing high-quality AC installation services.
Customer Service - We pride ourselves on providing exceptional customer service, ensuring that you are completely satisfied with our services.
Quality Products - We only use high-quality AC systems from reputable brands, ensuring that your system will provide reliable and efficient performance for years to come.
Affordable Prices - We offer competitive pricing for all of our AC installation services, ensuring that you get the best value for your money.
What Are The Signs You Need AC Installation?

Several signs can indicate that you may need to consider AC installation or replacement in your home. Recognizing these signs early can help you avoid discomfort and potential costly repairs.
Here are common signs that suggest it's time for AC installation:
Age of the AC Unit: If your current AC unit is approaching or has exceeded its expected lifespan (usually 10-15 years), it's a good idea to start thinking about replacement. Older units are less energy-efficient and more prone to breakdowns.
Frequent Repairs: If you find yourself frequently calling for AC repairs and the repair costs are adding up, it may be more cost-effective in the long run to invest in a new, reliable system.
Decreased Cooling Efficiency: If your AC system is struggling to maintain a comfortable temperature or if you notice uneven cooling throughout your home, it could indicate that your current unit is no longer up to the task.
Increased Energy Bills: A significant increase in your energy bills without a corresponding increase in usage can indicate that your AC system is working harder to cool your home, likely due to reduced efficiency.
Inconsistent Airflow: If you experience weak or inconsistent airflow from the vents, it could be a sign of ductwork problems or an aging blower motor, both of which may necessitate AC replacement.
Strange Noises: Unusual noises like banging, rattling, or grinding coming from your AC unit can indicate mechanical issues. These noises can be a sign that the system is nearing the end of its life.
Frequent Cycling: If your AC unit frequently turns on and off (short cycling), it may be a sign of an oversized or undersized system, both of which can lead to inefficiency and comfort problems.
Excess Humidity: An AC system that no longer effectively dehumidifies your home can lead to indoor discomfort and potential mold or mildew issues.
Inadequate Cooling in High Temperatures: If your AC struggles to cool your home adequately during hot summer days, it may be a sign that it's not sized properly for your home's cooling needs.
R-22 Refrigerant: If your AC unit uses the older R-22 refrigerant (also known as Freon), it may be time to replace it. R-22 has been phased out due to its harmful impact on the environment, and finding replacement refrigerant can be costly.
Desire for Energy Efficiency: If you're looking to reduce your energy consumption and lower utility bills, upgrading to a newer, more energy-efficient AC unit can be a wise choice.
Home Renovations or Additions: If you're adding new rooms or making significant renovations to your home, your existing AC system may no longer be adequately sized for the increased cooling demands.
If you notice one or more of these signs, it's advisable to consult with a licensed HVAC professional.
They can assess your current system's condition, provide recommendations for AC installation or replacement, and help you choose the right system for your home's needs and budget.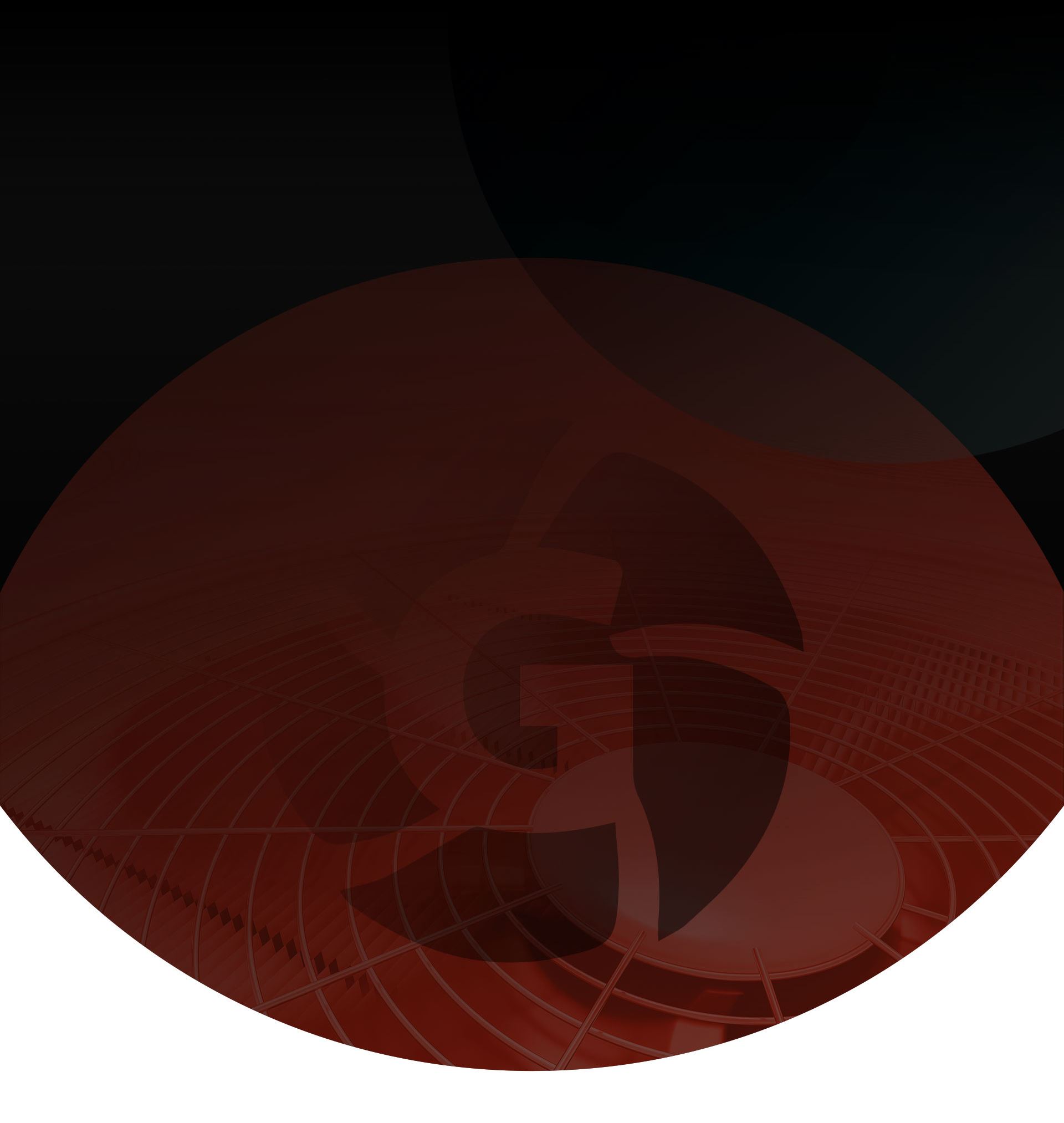 "Shout out to Jason Guthrie, a very personable young man who believes in great customer service."

Olivia
Contact Us Today For AC Installs!