Holding the Standard for Quality Service Guthrie Heating is committed to genuine care, excellent services, and quality work that lasts a lifetime.
HVAC Services in Greer, SC
Stay Comfortable with Trusted Service
If you're experiencing problems with your HVAC system, a Guthrie Heating technician can offer solutions. Our team has over 30 years of experience providing high-quality HVAC services in Greer, SC. We value honest and transparent customer service, so you know that Guthrie Heating works for you because we understand that you're more than a number; you're family. Every job we work on is completed with state-of-the-art workmanship.
Keep your HVAC in pristine condition with our reliable service. Schedule your free estimate by calling us at (864) 571-1279 or filling out our online contact form.
Our Services
We provide comprehensive services, so Guthrie Heating is your one-stop-shop for any and all HVAC needs, including:
Installation: Expert installation is key to a long-lasting HVAC system. A professional install reduces the risk of unnecessary repairs, with quick service and safety protocols in place to protect our professionals and your home.
Repair & maintenance: Bi-annual maintenance is key to preventing frequent repairs for your units. Guthrie Heating technicians have 30 years of expertise to quickly identify and diagnose your HVAC issues to solve or prevent problems. Preventative maintenance can stop these repairs from appearing by allowing our team to notice worn parts or other issues before they become a bigger problem.
Ductless mini-split system: Adding a mini-split to work with your existing HVAC system or completely heat and cool a small home is a great way to zone the areas you use the most. Ductless mini-split systems can zone up to eight rooms for optimal comfort.
Zoning: Separating the areas in your home can save you money and maintenance on your HVAC system. Zones allow you only to heat or cool the rooms you use the most to save you money and stop fighting over the thermostat with family members who have different temperature preferences.
Our expert HVAC services in Greer can help extend the lifespan of your system. Proper installation, repair, and maintenance are huge components that help your units work efficiently while minimizing damage over the years. Trust Guthrie Heating as the only HVAC technicians you need for high-quality service. We've treated thousands of customers like family with honest and transparent work.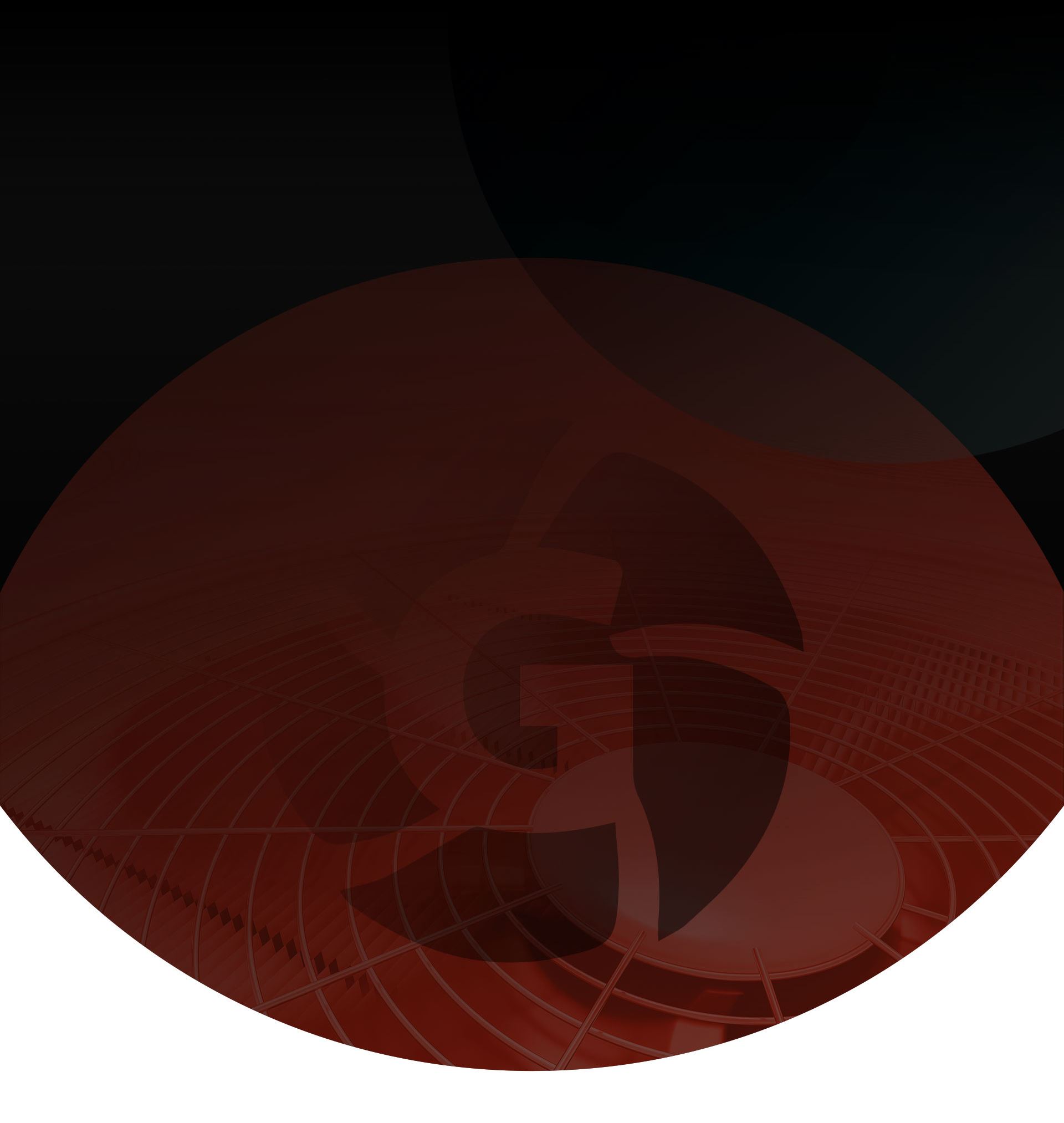 "Things were done well and with very little mess and all clean up prior to leaving."

David V.
Why Choose Our Professionals for HVAC Services
It may seem simple to do your own HVAC repair or maintenance, but necessary expertise is required to prevent potential problems. Without the proper skills, problems with your HVAC units can quickly get out of hand and become dangerous. Don't guess at HVAC repairs and maintenance when Guthrie Heating technicians can assure your safety with quality work. Our team has spent 30 years perfecting their craft to provide you with expert HVAC services in Greer. Save time by letting the professionals install or service your units, so you have fast, quality solutions as problems arise. Many warranties require professional installation and regular maintenance to stay valid. Protect yourself if issues occur with a warranty that lasts.
Guthrie Heating is dedicated to providing cost-effective and thorough service to our customers. Stay comfortable all year with the services you can count on.
Let us provide you with a long-lasting HVAC system. When you want to be treated like family, call Guthrie Heating at (864) 571-1279.