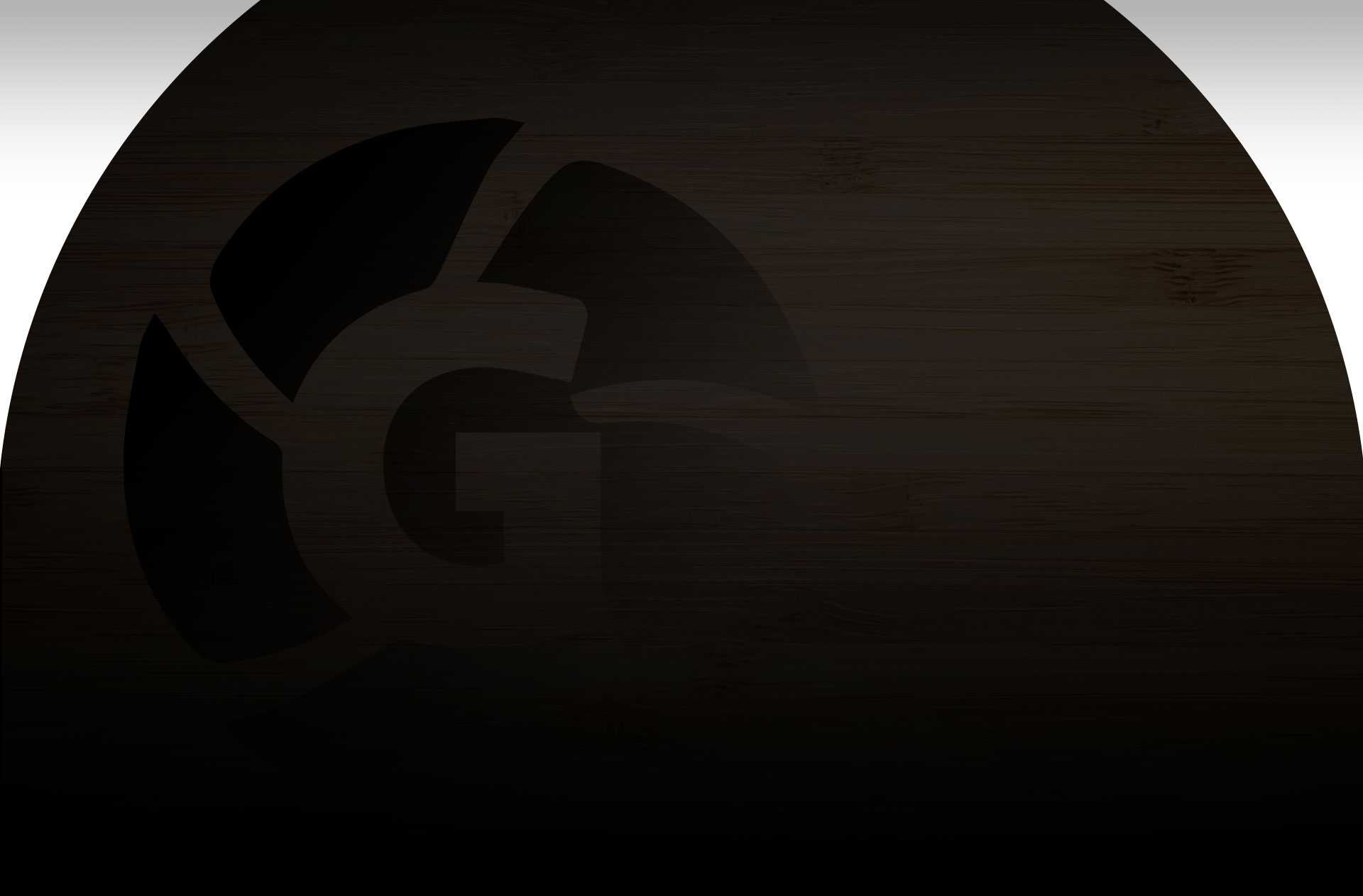 Guthrie Heating is here to provide you with reliable service that you'll love. Jason Guthrie has over 30 years of experience working in the industry. He apprenticed under his father and, upon graduating high school, worked for his family full time. In 2006, he decided he wanted to branch out on his own, and founded Guthrie Heating in order to do so. Since then, he and his team have aimed to give clients the best service possible.
Guthrie Heating puts a major focus on customer service. They want to make sure that both the quality of their work and the quality of their service exceeds expectations. That's why they communicate regularly, pay close attention to detail, speak honestly, and treat your home as if it were their own. When you work with them, you get the level of quality you'd expect from a large company with the personalized attention of a small company.
When you need HVAC service, trust the experts. Call Guthrie Heating at (864) 571-1279 today in order to book an appointment.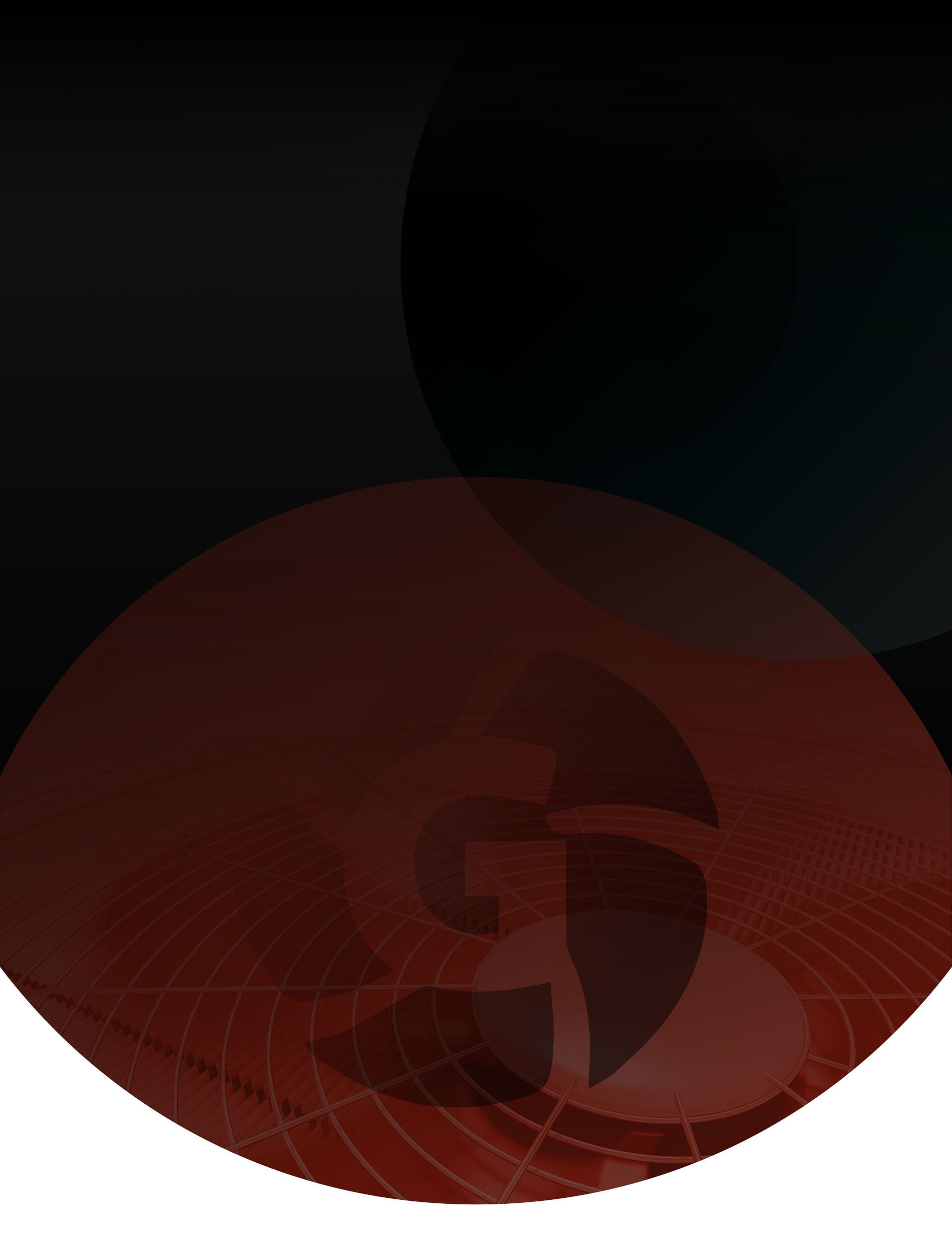 What Our Customers Are Saying
"Great job Guthrie Heating."

Michael M.

"Highly recommend his company."

George S.

"Have used them for years!"

Cynthia E.

"Pleasure to work with - they treated our home as if it were their own."

Brian R.

"Quick to respond on the day after a holiday."

Alexis B.