Holding the Standard for Quality Service Guthrie Heating is committed to genuine care, excellent services, and quality work that lasts a lifetime.
The Ultimate in Energy-Efficient Climate Control
Keeping your home at the right temperature can be a challenge. This is especially true when you only have one HVAC system servicing your home. Using a singular system to heat and cool your entire home is a common way to lower costs during building. But warm air naturally rises, causing your upper floors to be hotter year-round. With a Honeywell TrueZone control system installed by Guthrie Heating, you can group certain areas of your home with zoning in Greenville, SC, to independently control their temperatures. The Honeywell TrueZone can be added to your existing HVAC system to get the comfort control you want without replacing your current equipment.
You can reach us at (864) 571-1279 to speak to a member of our team today about why the Honeywell TrueZone is right for you!
What Is HVAC Zoning?
There are many ways to zone your HVAC system. Typically, there is one thermostat downstairs and one upstairs in multi-story homes. Because heat rises, zoning between levels can prevent a hot spot upstairs. Or your home may use two completely independent HVAC systems to zone your house. We zone your home with the Honeywell TrueZone that uses your single HVAC system to create three zones with individual temperature control and zone control dampers.
Zone control dampers open and close ducts based on how much heating or cooling is required. Automatic zone dampers offer better temperature control than their manual counterpart to increase comfort further. TrueZone works with your current ductwork and HVAC equipment, so you don't have to replace existing components. Honeywell TrueZone also comes with a five-year warranty on parts.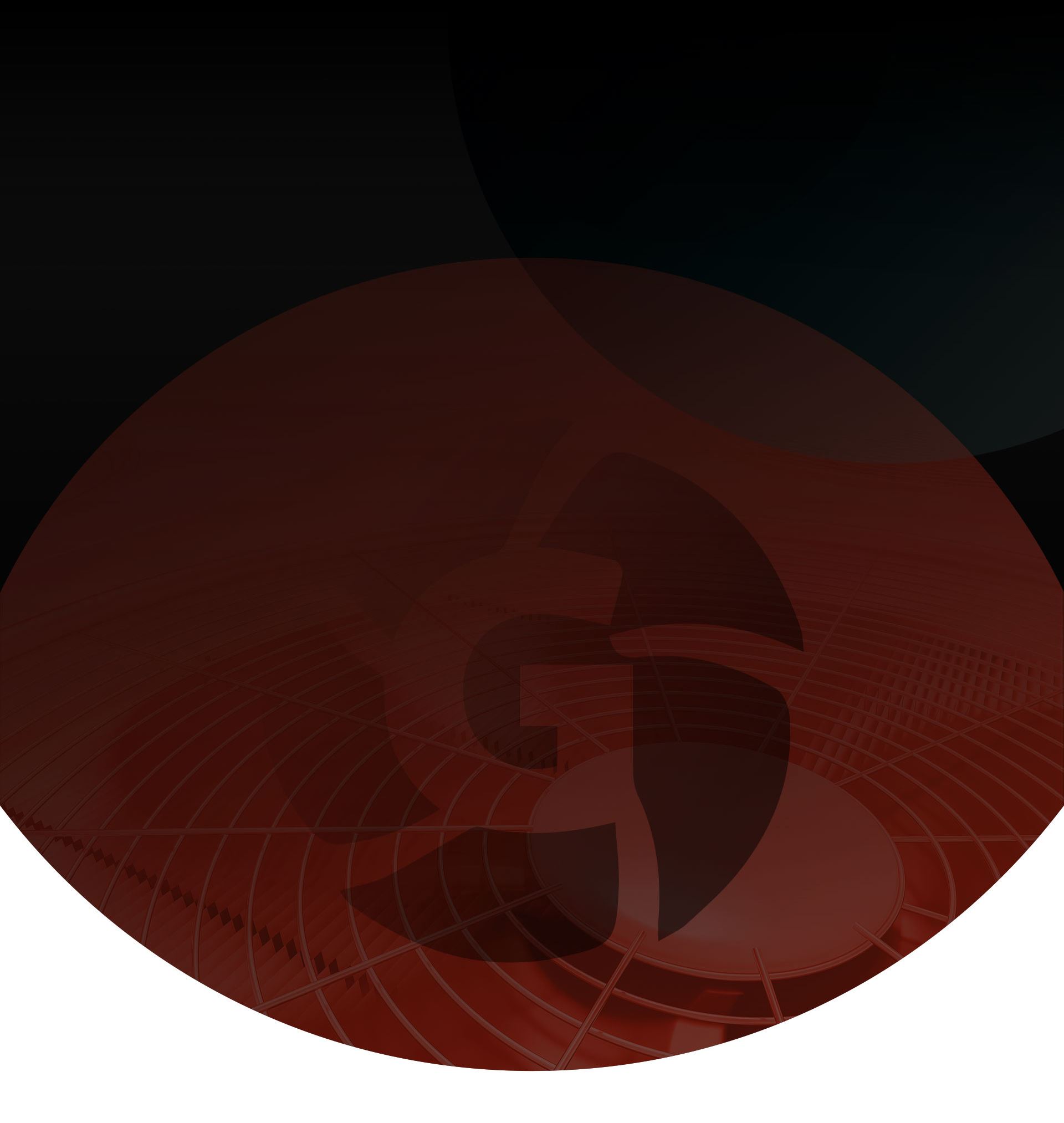 "Things were done well and with very little mess and all clean up prior to leaving."

David V.
Benefits of a Zoned System
Don't race to the thermostat when everyone in your home can be comfortable. Benefits of a zoned HVAC system include:
Separate thermostats: If you're constantly fighting over the temperature because you prefer the cold but other family members like the heat, you can stop the argument before it starts with HVAC zoning in Greenville. Everyone can be happy with separate thermostats that allow you to manage differing temperature preferences.
Increased energy efficiency: If there are areas of your home that you don't use often, stop wasting energy heating and cooling those rooms. Putting rooms like this into their own zone allows you to use less energy by preventing your units from heating and cooling this space.
Convenience: Have you ever sat comfortably on the couch to realize that it was too hot or cold in your living room a few minutes later? Zoned systems can be operated remotely with your phone, so you can continue to relax on the couch while changing the temperature. Save yourself the walk to the thermostat by making necessary adjustments immediately.
Improves indoor air quality: Zoning prevents air from traveling through all the areas of your home. This stops mold, dust, and debris from spreading throughout your home like a regular system. Promote comfort by allowing you and your family to breathe easier with cleaner air.
Zoning your HVAC system has many benefits that allow everyone in your home to be comfortable based on their specific preferences. It also saves you money with increased energy efficiency and less maintenance, so your units have a longer lifespan. Don't hesitate to trust Guthrie Heating for quality HVAC zoning in Greenville that can be installed with your current HVAC system.
Schedule your free estimate by calling us at (864) 571-1279 or filling out our online contact form so you can stop fighting over the thermostat! We proudly serve Greenville and the surrounding areas.