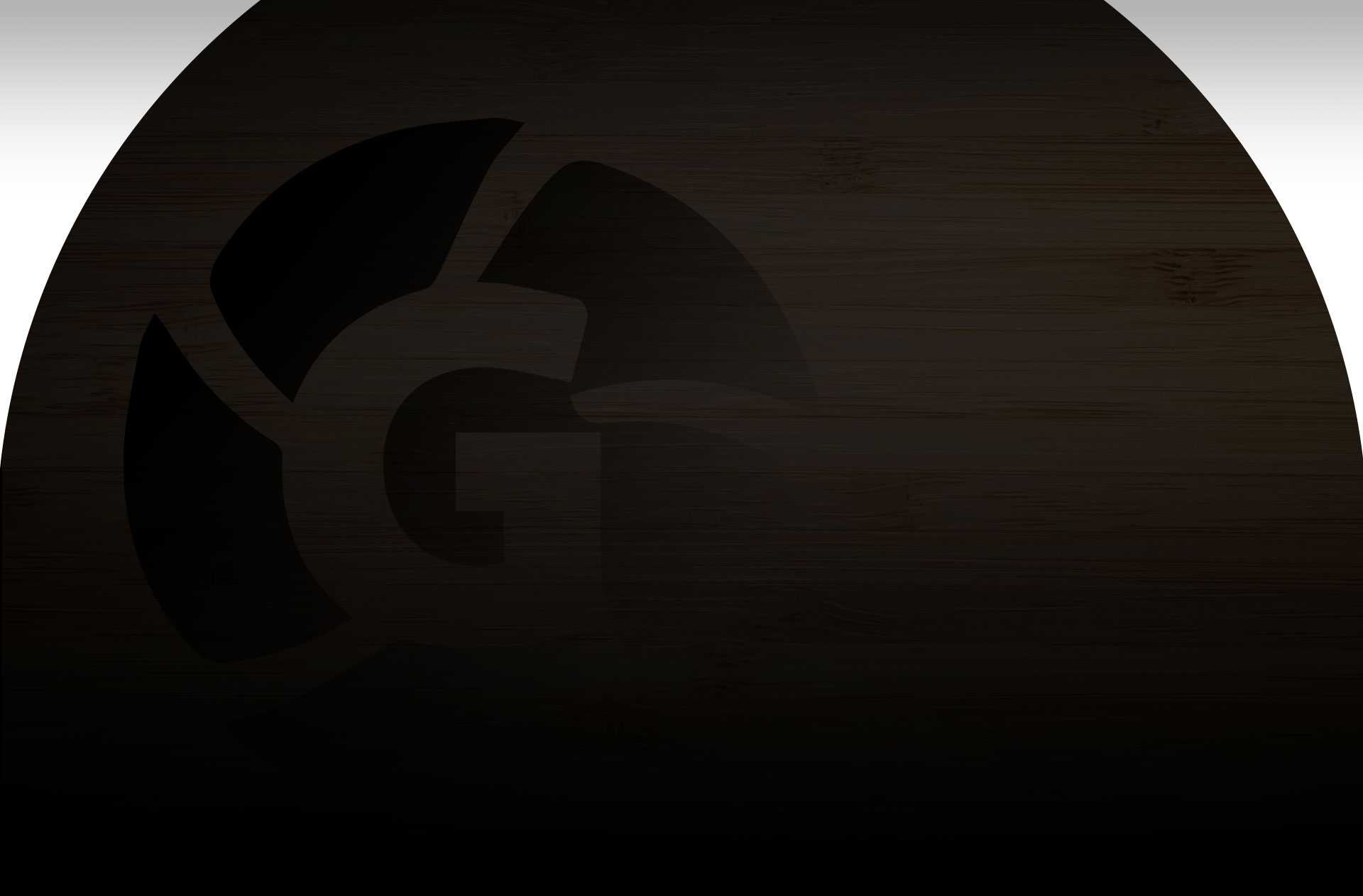 Expert HVAC Services at Guthrie Heating
Our local team at Guthrie Heating has been performing best-in-class HVAC services to properties throughout Greenville and the surrounding areas for over 15 years. Our licensed and insured technicians can handle every aspect of your indoor comfort, from HVAC installation and repairs to maintenance, zoning options, and ductless mini-split systems. No matter the reason for your call, you can expect workmanship and customer service that is second to none.
To learn more about our services, or to schedule an appointment, call us today at (864) 571-1279.
Should I Replace my HVAC System?
Your HVAC systems are an investment in your family's comfort. So, when these systems are failing or just not running as efficiently as they used to, it's important to choose an experienced and professional team to walk you through your options. If a heater or AC replacement is the best choice for your home, we will match your new unit to the requirements of your space—finding the perfect capacity, energy rating, and price for your needs. We only carry the highest quality systems from trusted brands, including Amana, Daikin, Honeywell, and Ultra-Aire to ensure HVAC systems that last.
5 warning signs of a failing HVAC system include:
The system is over 15 years old
You experience frequent, and progressively more costly, heater or AC repairs
Your energy bills are getting higher without increased usage
The system produces loud rattling or banging noises
The system cycles off frequently, leading to poor heating and cooling performance
At Guthrie Heating, we operate under total transparency and go above and beyond to help you get the most out of your HVAC systems. That is why we perform a thorough inspection before service, and if we can repair the system, we will. However, if HVAC repairs become ineffective or cost-prohibitive, we walk you through the replacement process for a seamless and stress-free experience.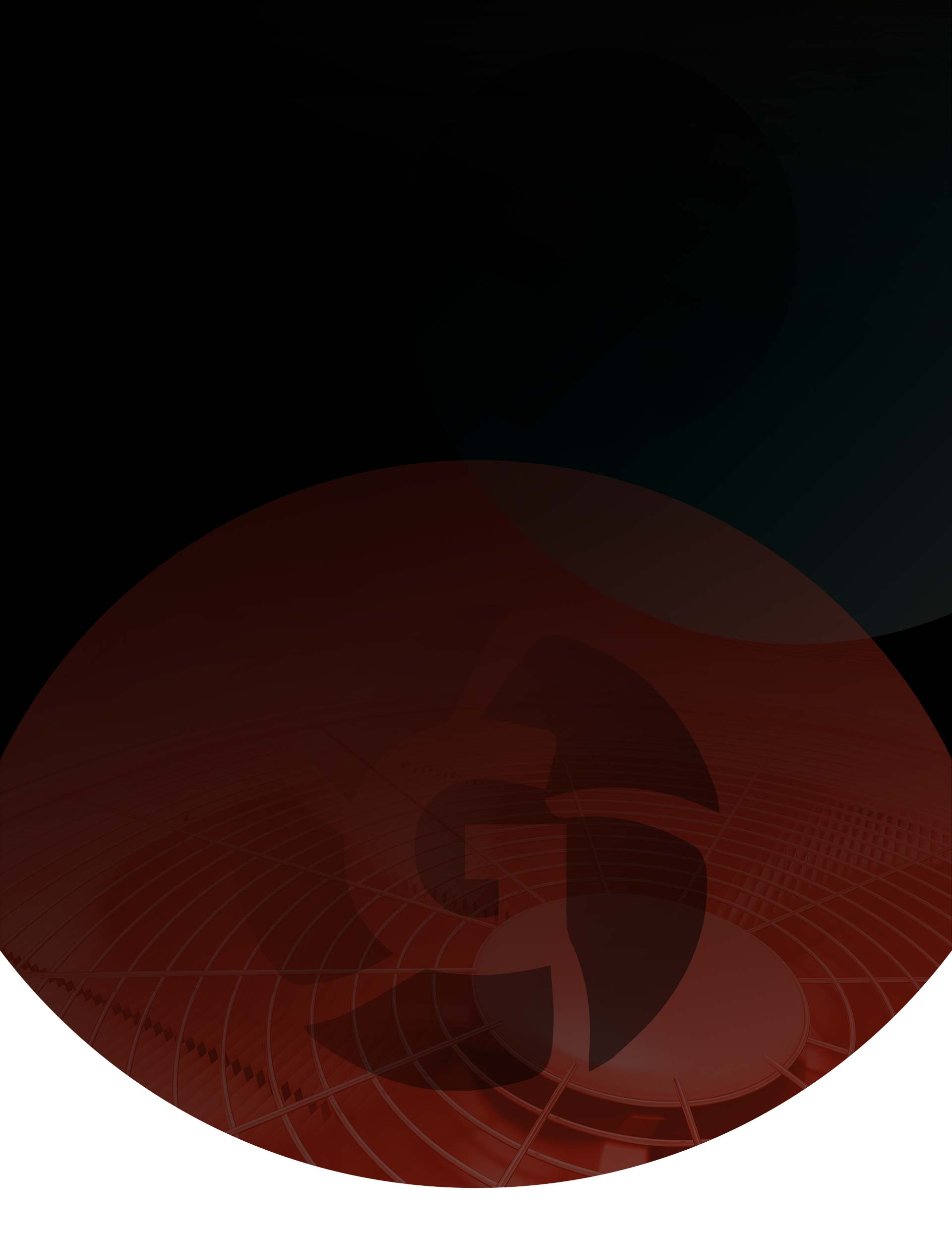 Greenville's Most Trusted HVAC Technicians
HVAC Installation, Repair, Maintenance & Replacement
Our goal at Guthrie Heating is to offer fast, affordable, and high-quality service to create customers for life. We believe in honest and proactive communication and will text you when we are on our way as well as follow up post-service to ensure everything is in proper working order. Our team treats your home like our own, working cleanly and wearing shoe coverings for the ultimate peace of mind. With years of experience, 5-star customer care, flawless workmanship, and top-of-the-line products, we have become the trusted name in Greenville HVAC.
Call our team at (864) 571-1279 or fill out our online contact form today to schedule an appointment.