Holding the Standard for Quality Service Guthrie Heating is committed to genuine care, excellent services, and quality work that lasts a lifetime.
Heater Repair In Greenville, SC
Greenville Heating & Furnace Repair Services
Our expert heating repair technicians at Guthrie Heating are here to help you get your heating system back up and running in no time. With years of experience in repairing a variety of heating systems, our technicians can diagnose the problem quickly and get your system running efficiently and effectively. Whether you need to repair your furnace or are looking to schedule a professional heating inspection to help diagnose a heating problem, we got you covered.
Comprehensive Heating Services
We offer comprehensive heating repair services for a variety of systems, including heaters and furnaces. Our experienced technicians can provide maintenance services to keep your systems in top condition, as well as repair services for any issues that may arise. We can also help you to replace and install new systems, giving you the warmth and comfort you need.
Contact us online or call (864) 571-1279 to speak to our heating repair pros today and to schedule a free heating service estimate!
What Are The Signs You Need Heating Repair?
If you're having trouble with your home heating system, there are some common signs that point to the need for heater repairs in Greenville, SC.
Signs to look out for include the following:
Unusual noises - You may hear loud banging or clanging when your heater is working. This could be caused by a faulty or loose part in the system.
Unusual smells - An odd burning smell or musty odors coming from your heater can indicate a problem. This could be caused by dust or dirt that has built up in the system over time.
Lack of heat - If your heater isn't producing enough heat, then it could be an indication of a problem with the heater itself or with a component of the system.
Unusually high utility bills - If you've noticed your utility bills are suddenly higher than normal, then it could be due to an issue with your heater. An inefficient heater can cause your energy costs to increase significantly.
Safety shutdown: Many heaters have built-in safety switches that stop more dangerous issues like faulty wires or worn-out motors. Our licensed heater repair team in Greenville can identify the reason for the shutdown and offer solutions that fix the problem, not just its symptoms.
If you're in Greenville and have noticed any of these signs, you should consider heater repair services. Contact our heater repair pros today to learn more about how we can help you, or to request a free estimate!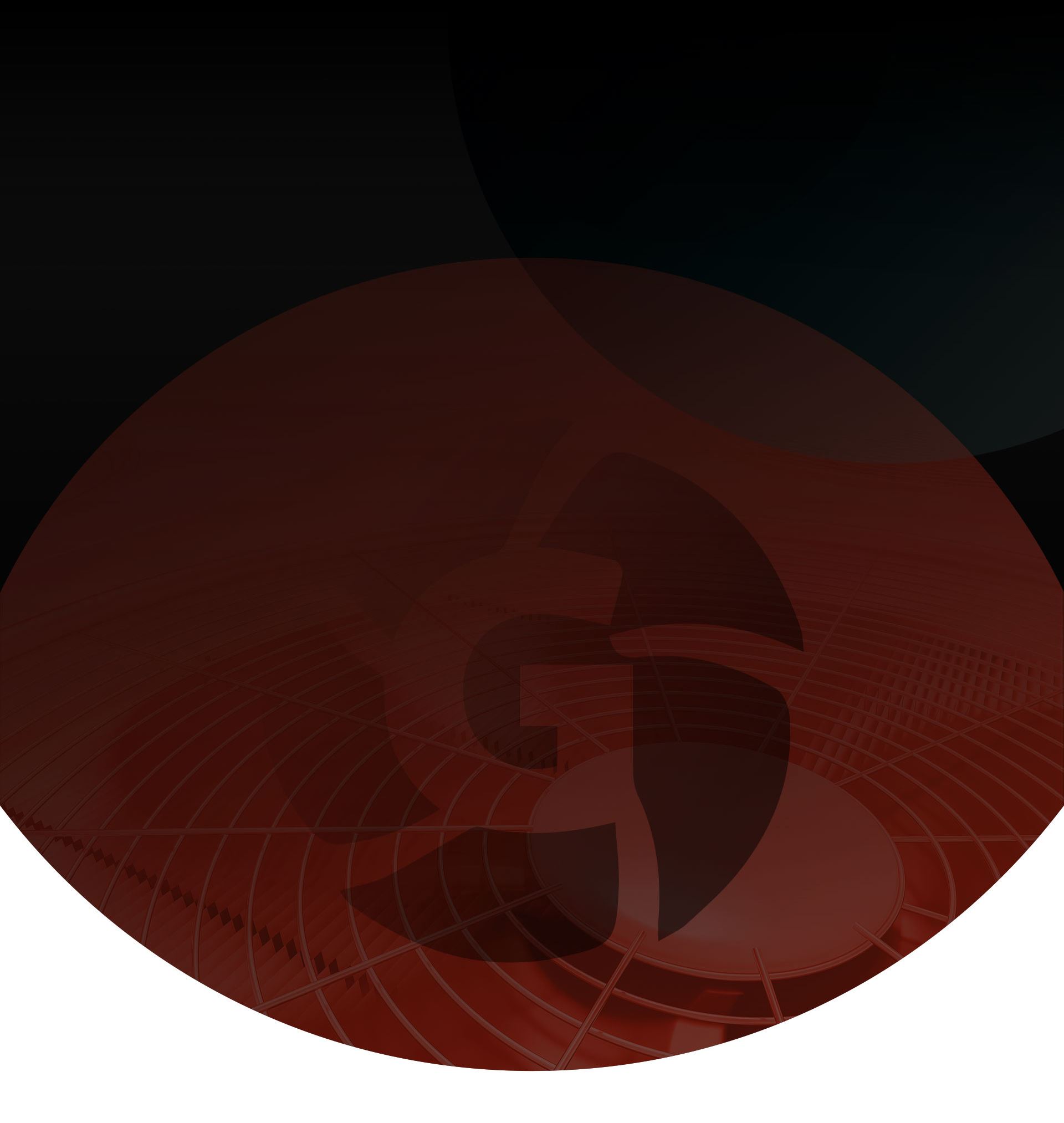 "Shout out to Jason Guthrie, a very personable young man who believes in great customer service."

Olivia
Heating Repair Quality Guaranteed
At our HVAC company, we take pride in the quality of our services and guarantee that all repairs are done correctly the first time. We use only the highest quality parts and materials, ensuring that all repairs are completed to the highest standards. We also offer a satisfaction guarantee, so you can rest assured that your heating system is in good hands. Take a look at our customer reviews to see why we are the most trusted heating repair company in all of Greenville, SC, and beyond!