Holding the Standard for Quality Service Guthrie Heating is committed to genuine care, excellent services, and quality work that lasts a lifetime.
Ductless Mini-Split Systems in Greenville, SC
A Small & Flexible Solution for Energy-Efficient Home Comfort
A ductless mini-split system is commonly used in add-ons or multi-family homes. Mini-splits are small and flexible, so you can easily cool individual rooms. Or you can use this technology to zone multiple rooms with many mini-splits connected to an outdoor unit. Going ductless prevents energy loss from ductwork in typical HVAC systems. Ductless mini-split systems in Greenville, SC, are easy to install and require only a three-inch hole to connect your indoor unit to its outdoor counterpart.
Don't hesitate! Become comfortable today with a free installation quote by calling us at (864) 571-1279 or filling out our online contact form.
Ductless Zoning for Temperature Control
Ductless systems prevent the issues you may experience in ductwork like energy loss, dust and debris buildup, or poor indoor air quality. Pairing a ductless mini-split system with your other heating and cooling units can reduce the wear and tear on your main components, especially if there are large areas of your home that you don't use often.
You can connect up to 8 indoor units for incomparable individual room control. The outdoor unit can be mounted to a roof or outside wall, whereas indoor units can be placed on ceilings for discrete installation. These units provide quiet, energy-efficient operation to ensure comfort without the noise pollution of traditional HVAC systems.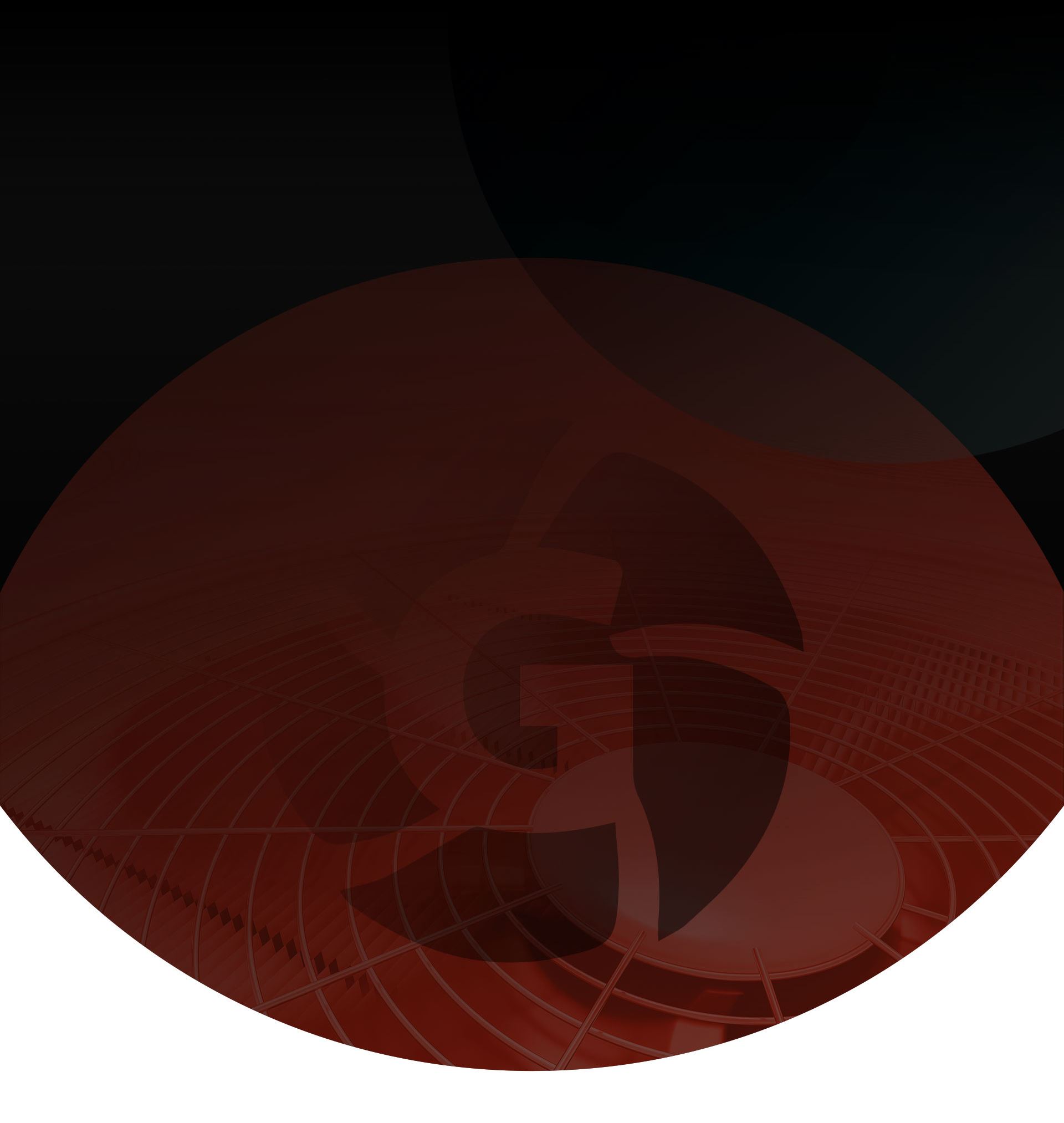 "Quick to respond on the day after a holiday."

Alexis B.
Ductless Mini-Splits Vs. Central HVAC
Ductless mini-splits have many pros and cons when used independently or as a supplement unit to your central HVAC.
Mini-split pros:
Cons:
Mini-splits can be put in various places and orientations while only needing a small hole for their connection to the outdoor unit. This allows for a flexible installation. These units are efficient and are easily paired to zone up to eight rooms in your home. However, they have a high initial cost and require filter cleaning every few weeks if used constantly. Mini-splits are much quieter than central AC because there are no vibrations throughout ducts and their fans run at a low speed. Guthrie Heating is the expert for Ductless mini-split systems in Greenville, so you can enjoy quiet and flexible AC that saves you money over time.
Central AC pros:
Cons:
Central heating and air have a lower initial cost and may be better for larger homes. You can also use air quality products like filters or UV sanitation to improve indoor air quality simultaneously. Though ducts offer air quality products, they require yearly maintenance that can be costly. Central air is well ventilated and can bring outside air in to circulate clean air throughout your home. Mini-splits are not vented this way, so they circulate the air already in your space.
Ductless mini-splits are fantastic additions if you have a larger home to zone your most-used rooms, so you don't have to run your primary HVAC system. In a smaller home, mini-splits can work as your main system so you can save on your monthly utility bills.
Guthrie Heating is the team you should trust for experienced ductless mini-split systems in Greenville. You can reach us at (864) 571-1279 to speak to a member of our team today!