Holding the Standard for Quality Service Guthrie Heating is committed to genuine care, excellent services, and quality work that lasts a lifetime.
Heating Installation in Greenville, SC
Expert Heater & Furnace Installation in Greenville County & Surrounding Areas
Your HVAC system is what helps you stay comfortable inside your building. Without it, it's hard to control the temperature throughout the seasons. Installing your HVAC system properly is essential to keep you comfortable for years to come. Trust Guthrie Heating for the best HVAC installation in Greenville, SC. We are an authorized Amana dealer with units designed, engineered, and assembled in the USA with high-quality warranties to protect your system.
Don't hesitate! Guthrie Heating is here to help. Call (864) 571-1279 when you are ready to schedule an appointment.
When to Replace Your Heating Unit?
Your HVAC is how you control the temperature and comfort in your home. Consider a new unit for long-lasting results if your aging heater requires multiple repairs that don't seem to last.
It may be time for a new unit if:
It's 20+ years old
The repair cost is more than half the cost of a replacement
Repairs have been more frequent
You could benefit from a bigger unit
You're interested in new technology
An old HVAC system allows much room for improvement when considering a replacement. If your unit is 20 years old, it isn't efficient. If you've experienced many problems with your current system, like uneven room temperatures or poor airflow, a new AC and heater can help! This is also an excellent time to upgrade to a bigger unit if your home requires it. Don't continue to pay for frequent repairs that cost more than a replacement—trust Guthrie Heating for expert HVAC installation in Greenville and the surrounding areas.
Improve Indoor Air Quality with a High-Quality Air Filtration System
Did you know that the air inside your home can be more polluted than the air outside? Poor indoor air quality can lead to a range of health issues, including allergies, asthma, and respiratory problems. Investing in a high-quality air filtration system can greatly improve the air you and your family breathe, creating a healthier and more comfortable living environment.
At Guthrie Heating, we offer a wide range of air filtration systems that are designed to effectively remove dust, pollen, pet dander, mold spores, and other harmful particles from the air. Our expert technicians can help you choose the right system for your home based on your specific needs and budget.
Benefits of a high-quality air filtration system include:
Removal of airborne allergens and pollutants
Reduced risk of respiratory problems and allergies
Improved indoor air quality
Elimination of unpleasant odors
Extended lifespan of HVAC equipment
Don't compromise on the air you breathe. Contact Guthrie Heating today to learn more about our air filtration systems and schedule an installation.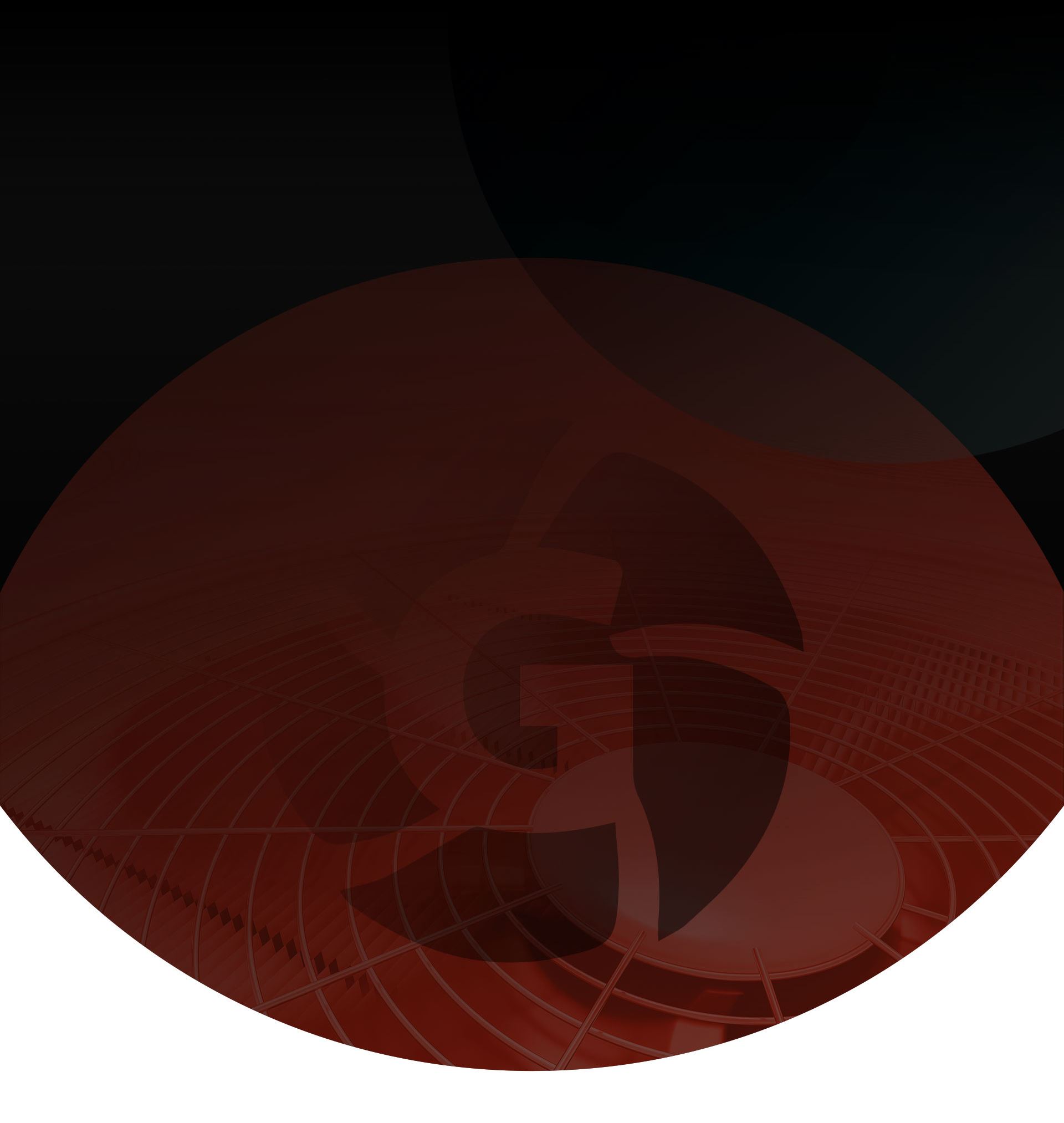 "Shout out to Jason Guthrie, a very personable young man who believes in great customer service."

Olivia
What Size HVAC Unit Do I Need?
Changing the temperature in your home should be easy. Depending on various factors, there are many different sized HVAC for your home. Ask these questions to determine what size HVAC unit is suitable for you:
How many BTUs do you need? BTU stands for a British Thermal Unit. Our team does a Manual J calculation for the most accurate measurement to measure the BTUs your home needs. Or you can use square footage for a rough estimate. The average size of a home in the U.S. is about 2,300 square feet, requiring 34,000 BTUs.
What is the maximum size for your home? The max BTUs for your AC is 15% more than you need. For example, if you need 34,000 BTU based on your square footage, the maximum size AC should be 39,000 BTU. If you're unsure about the max BTUs for your space, reach out to our team today to help you decide!
Will it improve my indoor air quality? If your space often suffers from high humidity or dust bunnies, the type of unit you choose can help with these problems. An HVAC system that can reduce humidity or works with UV light to remove airborne particles can improve your indoor air quality and help you breathe easier.
What is the necessary maintenance? As an authorized Amana dealer, we want to outfit your home with an HVAC system that is low-maintenance and cost-effective. Ask questions like; is this unit durable? Is it energy efficient? Are replacement parts expensive? How easy is service?
Our team is licensed and insured to provide expert HVAC installation in Greenville, Simpsonville, Greer, Taylors, Travelers Rest, Mauldin, and Easley. As a second-generation family business with 30 years of servicing our community, we are dedicated to honest and thorough workmanship that you can trust.
Don't guess which heating unit is suitable for you! Schedule your free estimate by calling us at (864) 571-1279 or filling out our online contact form so you can know for sure.