Holding the Standard for Quality Service Guthrie Heating is committed to genuine care, excellent services, and quality work that lasts a lifetime.
Greenville HVAC Maintenance
Minimize Repairs with Preventative Care
Make your HVAC system work as long as possible by investing in regular HVAC maintenance. Our experts will examine your system carefully and provide a comprehensive tune-up, improving its function. Preventative maintenance stops costly repairs from plaguing your system and minimizes damage caused by worn-out parts. Keep your HVAC efficient and strong, so it can last for years to come. Guthrie Heating offers expert HVAC maintenance in Greenville, SC, and surrounding areas, so you stay comfortable no matter the weather.
Extend the life of your HVAC system when you schedule an appointment today by calling (864) 571-1279 or filling out our online contact form.
Why Maintain Your HVAC?
Properly maintaining your HVAC units comes with a long list of benefits. These include:
Improved efficiency: As your system builds up dust and debris with age, your HVAC must work harder to maintain airflow. Preventative maintenance can keep your HVAC clean, so it is more efficient.
Stop problems as they appear: They may be easy and quick to fix when issues initially arise. If a problem is ignored, it can affect other areas in your system, causing you to replace more parts. Regular maintenance allows our professionals to notice problems when they begin, so they don't grow into bigger issues.
Extend the longevity of your system: Maintenance improves efficiency and prevents problems so your units can last a long time. Taking care of your system is critical so that it can last for its full lifespan. Many warranties require regular maintenance to stay valid.
Better indoor air quality: Changing filters and removing dust or debris can improve your indoor air quality. As dust builds up, your units lose efficiency and have to work harder while continuing to push dust further into your home. We offer duct cleaning to improve indoor air quality by removing those airborne particles.
Save money: Regular maintenance may seem like it comes with a considerable upfront cost, but it saves you money in the long run by preventing costly repairs, extending the lifespan of your system, and improving efficiency. Trust Guthrie Heating for cost-effective HVAC maintenance in Greenville.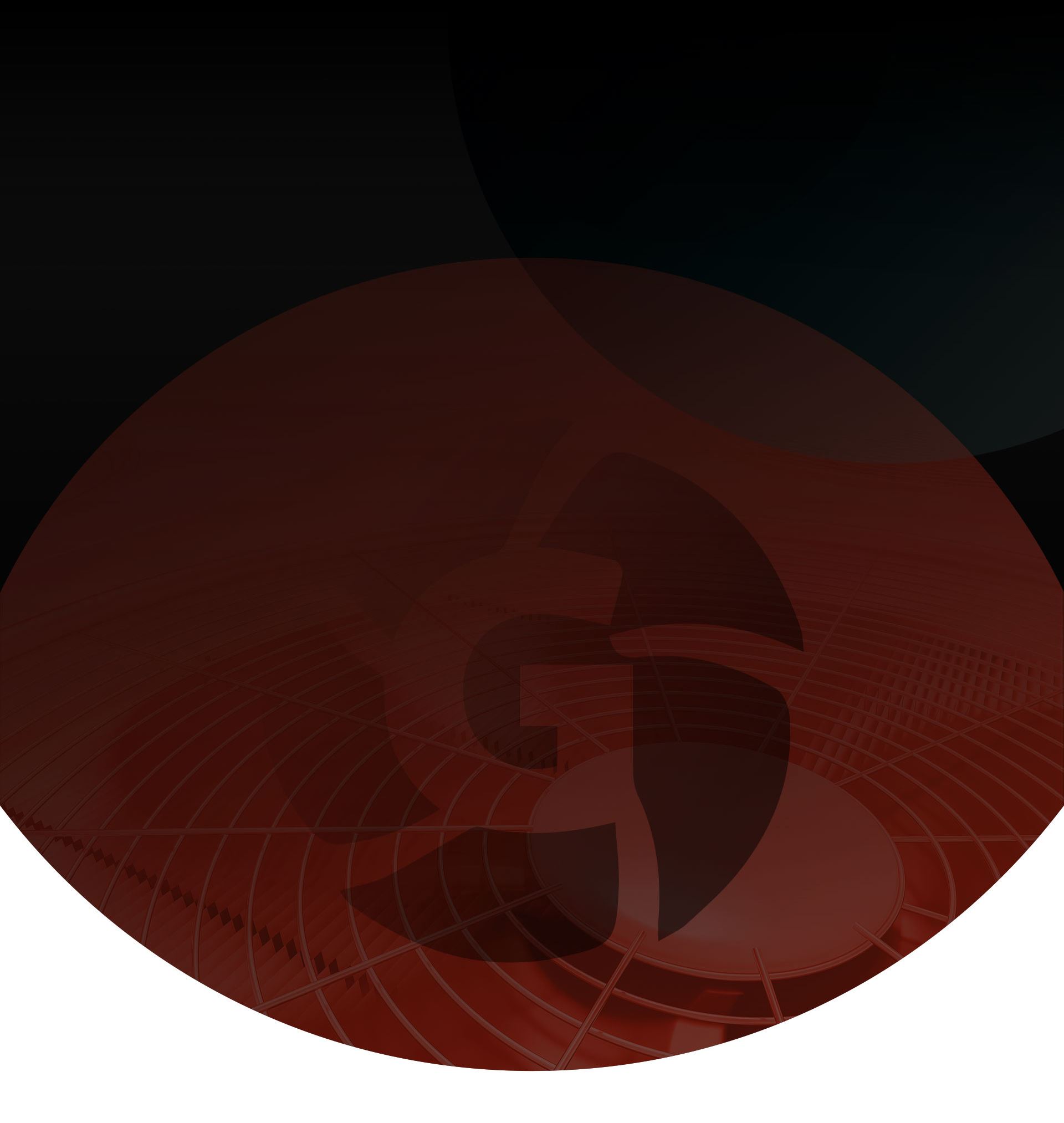 "Won't be dealing with any other HVAC companies as long as he is around!"

Sarim K.
How Do I Know My HVAC Needs Maintenance?
Maintenance on your units should happen bi-annually. If you see any of these warning signs, it's time to call our experts:
Insufficient airflow and frequent cycles are signs your unit is working too hard. As the problem grows, it can cause warm air or unusual noises to come from your units as parts become overworked. Some noise is normal during start-up but rattling or buzzing during operation are reasons for concern. Preventative maintenance keeps your system clean, so dust doesn't block airflow and cause more cycles than necessary. Duct cleaning can further clean your systems to improve your indoor air quality and help your HVAC cycle less. Let us keep your units efficient with HVAC maintenance in Greenville that you can count on.
Your HVAC system acts as the lungs of your home, and unnecessary dust and debris can inhibit its ability to function correctly. Don't wait for problems to appear before calling the professionals at Guthrie Heating to maintain your system.
Don't delay! Stay comfortable with bi-annual maintenance. Call (864) 571-1279 when you are ready to schedule an appointment.