Holding the Standard for Quality Service Guthrie Heating is committed to genuine care, excellent services, and quality work that lasts a lifetime.
HVAC Services in Simpsonville, SC
Experience Long-Lasting Comfort
We've treated thousands of clients like family with honest and transparent HVAC services in Simpsonville, SC. For 30 years, we've worked on our craft, so when you experience problems, we have the solutions. As a second-generation family business, we understand the stress that comes with costly repairs. Guthrie Heating provides financing to manage unexpected HVAC repairs, but we also work to prevent them with bi-annual maintenance that keeps your units at their best.
Don't wait for quality service! We're here to help. Call (864) 571-1279 when you are ready to schedule an appointment.
Services We Offer
Guthrie Heating is the only team you need to install, maintain, or repair your HVAC system. Our services include:
Our expert HVAC services in Simpsonville can help your units last 15-20 years. Many systems last ten years or less without maintenance, and most warranties require professional installation and regular maintenance to stay valid. Don't get stuck paying for preventable repairs when you can trust the professionals at Guthrie Heating. Zoning and ductless mini-split systems can save you money and maintenance by putting less wear and tear on your system while only heating and cooling the areas you're using. This allows your units to be efficient and work less to extend their lifespan even further.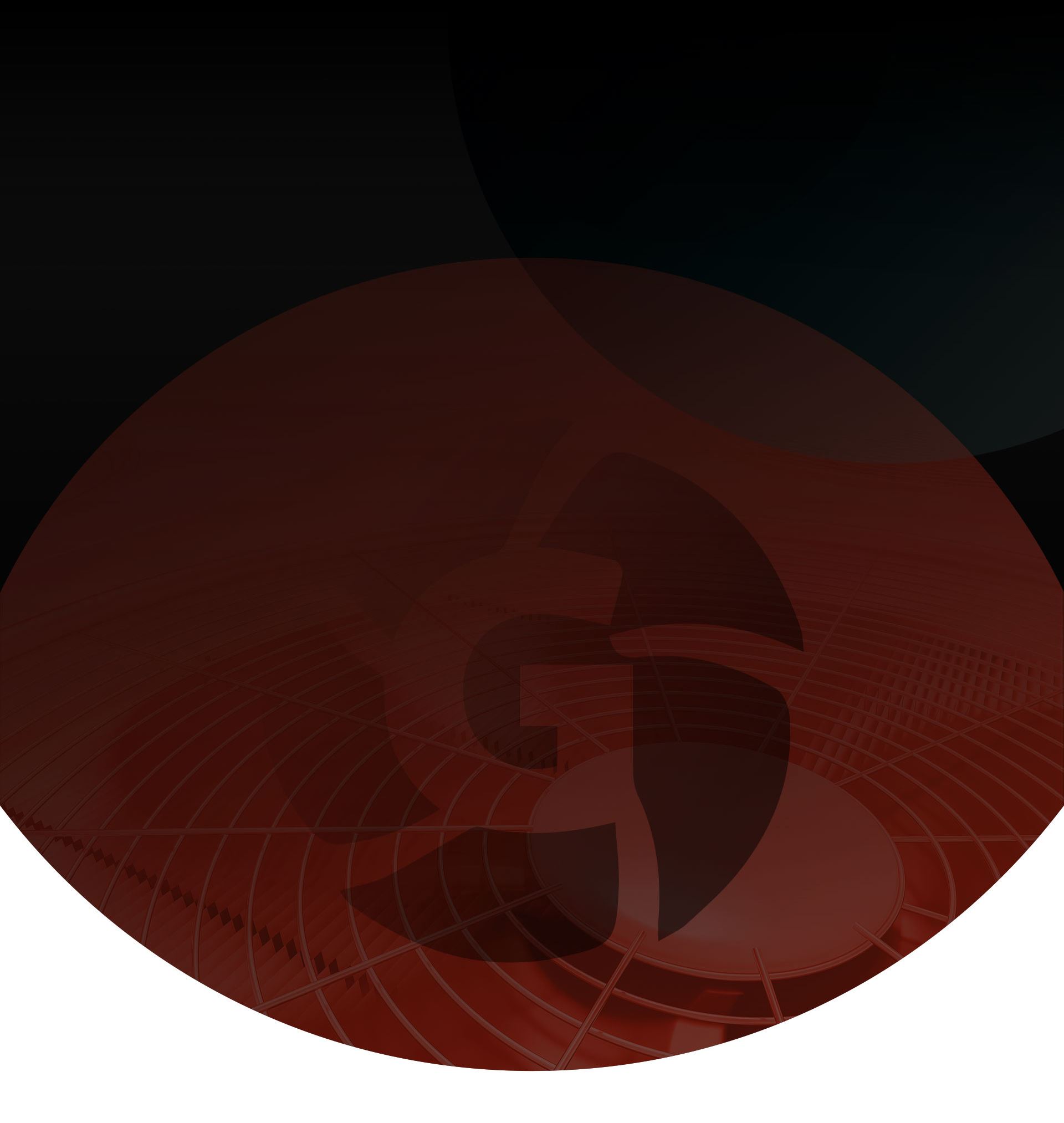 "Quick to respond on the day after a holiday."

Alexis B.
Calling the professionals when you need HVAC services keeps warranties valid and prevents unnecessary problems. Benefits of trusting our professionals:
Safety: Managing your own HVAC repairs or maintenance may seem easy, but your units include electrical and gas components that can be dangerous if not handled properly. Don't put yourself or your home at risk; trust the professionals for complicated repairs and maintenance.
Save time and money: DIY HVAC solutions can cause further problems that lead to costly repairs. Or you may begin a project on your unit just to realize you don't have enough time to complete it. Don't prolong the return to your comfort when our team can provide quick and cost-effective HVAC services in Simpsonville.
Skills and experience: Our second-generation family-operated business has spent 30 years perfecting our workmanship to provide high-quality services. Our expertise allows us to complete maintenance or repairs quickly and offer various solutions if problems arise. We spend every day providing honest and transparent services to our South Carolina community, so our clients stay comfortable all year.
Stay up to date: Our professionals know the ins and outs of our available HVAC units, so you know the newest technologies we offer. We can keep you informed about upgrades, modifications, and specifications to help you choose the right HVAC system for your home. Don't spend hours researching to compare units when you can call our team today for our expert knowledge and comparisons.
Our professionals provide these benefits and more with exemplary customer service and workmanship for any project. Our skills and expertise help keep you safe, and up to date, so your service is as stress-free as possible. Save time and money with our professional service.
Guthrie Heating has served thousands of happy clients with unparallel service. When you need a team, you can count on us; we're here for you.
Schedule your free estimate today by calling us at (864) 571-1279 or filling out our online contact form.