Holding the Standard for Quality Service Guthrie Heating is committed to genuine care, excellent services, and quality work that lasts a lifetime.
Belton HVAC Services
Guthrie Heating is here to help you with HVAC services. Our licensed technicians are dedicated to giving you the highest quality service and products at an affordable price. Our team will do everything we can to give you an exceptional experience.
To schedule time with our professional HVAC team in Belton, call us today at (864) 571-1279.
The Importance of Regular HVAC Maintenance
Regular heating and cooling system maintenance can extend the life of your equipment and help you avoid expensive repairs and premature replacement.
A professional tune-up helps identify any problems before they become serious, and it reduces the need for costly repairs.
During an annual maintenance check, our technicians will clean the unit's filters, inspect the fan and motor, and test the function of all heating and cooling components. This thorough process ensures your system is working at its optimal level.
Repair & Installation Services
Electrical Repair
Heating Installation
Electrical Installation
Air Conditioning Repair
Air Conditioning Installation
Professional Heating Repair
Whether you have a furnace, boiler, or heat pump, our trained technicians can quickly identify any problems your heater has. Then, we recommend the appropriate repair options.
Our licensed pros can keep your home warm and comfortable throughout the colder months. Repairs can also save you money on energy costs.
Professional Duct Cleaning
Over time, your air ducts can become clogged with dust, dirt, and other debris. These contaminants can compromise your indoor air quality, and they also make your HVAC system work less efficiently.
By scheduling routine duct cleaning with our team, you can improve the overall cleanliness and safety of your indoor space and reduce your energy costs. We use specialized equipment and cleaning solutions to remove all traces of pollutants from your air ducts, allowing your family to breathe easier and enjoy a healthier, more comfortable environment.
You can contact our HVAC professionals in Belton online today!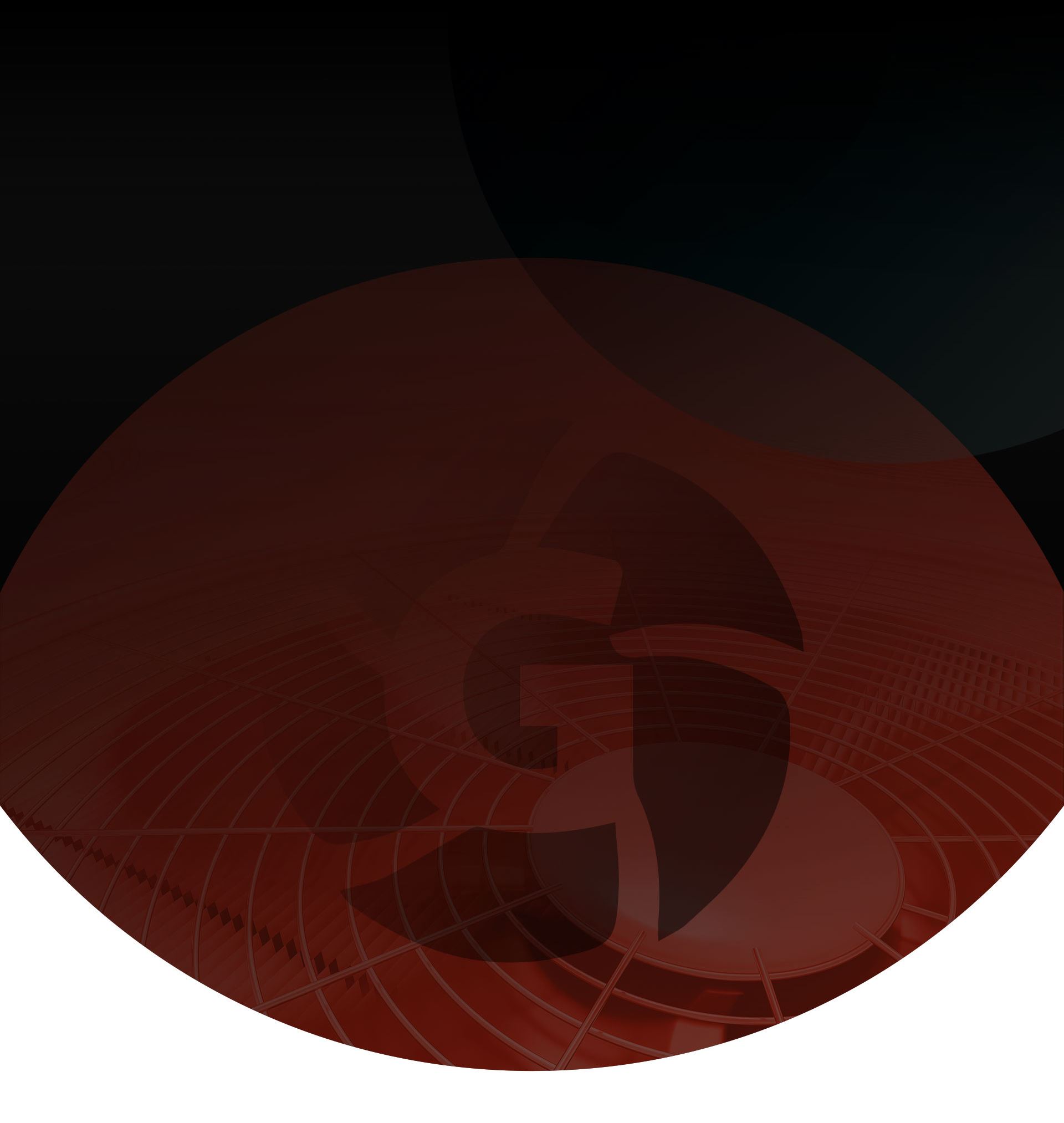 "Shout out to Jason Guthrie, a very personable young man who believes in great customer service."

Olivia