Holding the Standard for Quality Service Guthrie Heating is committed to genuine care, excellent services, and quality work that lasts a lifetime.
HVAC Repair in Greenville, SC
Get the Most Out of Your Home Comfort System
Has something gone wrong with your HVAC system? Don't worry! Let the experts at Guthrie Heating get it working again with durable HVAC repairs in Greenville, SC. Issues like warm air or reduced airflow are obvious, but strange noises or smells can be difficult to pinpoint. We've provided quality service since 2006 as a second-generation family-owned and operated business that has served thousands of happy customers. Don't wait for simple repairs to become a more significant problem; trust our team today for comprehensive, honest HVAC repairs.
Get service from the experts today! Schedule your free estimate by calling us at (864) 571-1279 or filling out our online contact form.
Common HVAC Repairs
If your units aren't at their best during severe temperatures, they could lead to more costly repairs. Don't hesitate to trust Guthrie Heating for professional solutions.
We often see issues relating to:
Frozen components: You're probably not using your AC during the winter months, which leaves the water inside it vulnerable to the cold. Water expands when it freezes, which could burst evaporator coils in your unit. If you notice ice or frost on your AC, let us resolve the problem safely.
Dirty filters: Clogged filters block airflow to and from your system. This can lead to overheated or overworked parts that age quicker. Don't put unnecessary wear and tear on your system. Replace filters regularly to prevent this common repair.
Unpleasant odors: Foul smells from your AC are usually caused by mold and mildew. If you smell burning, shut off your system immediately and call Guthrie Heating to look for overheating or exposed wire. A leak may cause a gas-like smell. Don't wait when you notice unpleasant odors to contact our team.
Safety shutdown: Many heaters have built-in safety switches that stop more dangerous issues like faulty wires or worn-out motors. Our licensed professionals can identify the reason for the shutdown and offer solutions that fix the problem, not just its symptoms.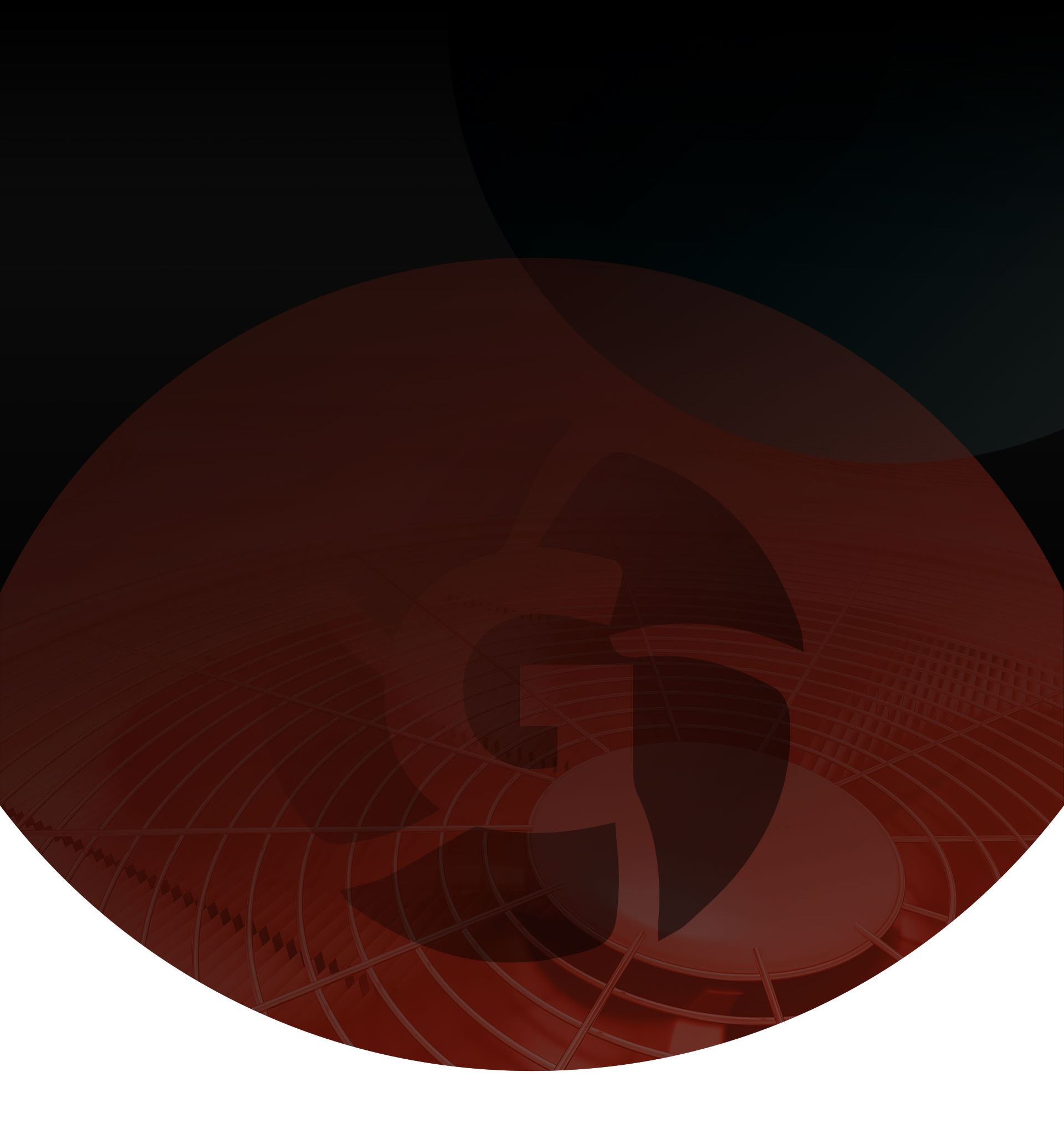 "Things were done well and with very little mess and all clean up prior to leaving."

David V.
Should I Repair or Replace My HVAC?
When you need expert HVAC repair in Greenville, our team is here for you. Repairing your HVAC units is an easy choice for minor repairs and systems that are within warranty and well maintained. Most HVAC warranties last ten years and require regular maintenance to stay valid. If repairs are few and far between, and you're still happy with your HVAC's current performance, go with the repair. A common rule of thumb is that if the repair costs more than 50% of a replacement, it's time for a new unit.
As an Amana brand dealer, your new unit has Lifetime Limited Warranty protection for your compressor when registered. You can pair this with an extended service agreement for up to ten years of coverage on replacement parts and labor. If your current system is over ten years old, you could benefit from new, quieter, durable technology with Bluetooth connectivity. If repairs have become more frequent, it's time to look past short-term solutions and consider a new system.
Guthrie Heating offers long-lasting comfort with Amana units assembled in the USA. We proudly serve customers in Simpsonville, Greenville, Greer, Taylors, Travelers Rest, Mauldin, and Easley with exemplary service. We have 30 years of experience providing expert HVAC repair to these communities so you can live comfortably.
Don't delay! If you have questions about comprehensive Greenville HVAC repairs, we have the answers! Reach us at (864) 571-1279 to speak to a member of our team today!